Texian Legacy Association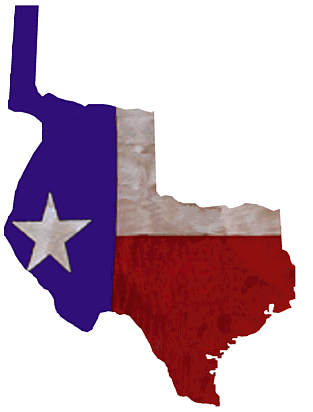 One of the major events that transpired near the end of the buckskinning era was the Texas Revolution of 1835-1836. There are a number of groups across Texas that portray this, and many share members with buckskinning groups. This is fitting, as there were a number of longhunters and buckskinners who participated in the Texas Revolution.
In the Austin area, the best-known Texas Rev group is the Texian Legacy Association. Often referred to by the initials TLA, the members participate with other groups and events across the state, much as 'skinners participate together individually and in groups. Since Austin was only a small backwater settlement called Waterloo in 1836, TLA has taken on the mission of web-publishing an inclusive calendar of Texas Rev events across the state, helping publicize events to the reenacting community.
More info: http://www.TexianLegacy.com/